We create expert
engineers. | thinkers.
Our
online
+
interactive
+
live instructor
supported programs in Microsoft technologies are built to be
challenging
,
impactful
, and
fun
- while positioning you for the hottest and most rewarding career path in tech.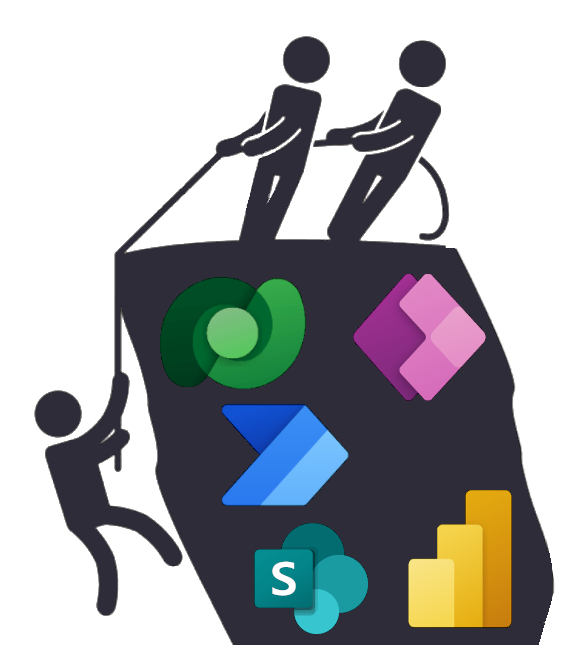 We're a different form of boot camp
interactive virtual learning experience
Anyone can watch YouTube and memorize the answer to a problem – but that's a short term solution to a long term challenge.
Our courses teach
how to think
, and
how to problem solve
.
T
h
at's how industry born developers learned – and that's how you will too.
In addition to traditional learning strategies, we provide our learners with real world business problems, and hands on technology training – complete with live experts that help, teach, and guide – every step of the way.
Anyone can learn from Youtube - Our courses teach students how to solve
complex real world
business problems.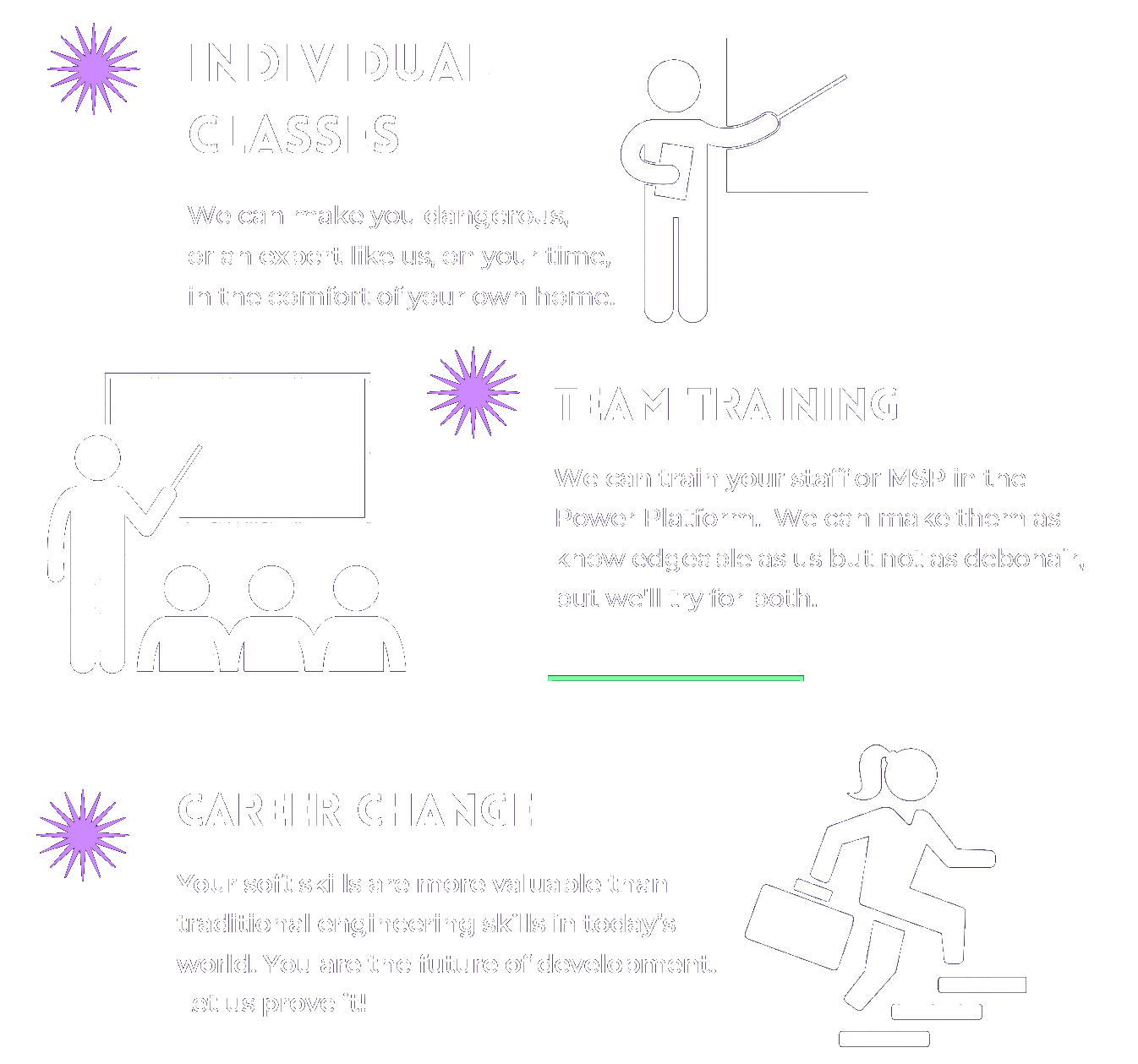 Featured Courses – Far Beyond Rote Memorization
We'll teach you the technologies below using a mix of real world problem solving, and best practice guidance.
The bellwethers of our industry say the technologies below are disrupting all forms of software development. So that's nice.
Need to train your team?
We have courses specifically designed for Managed Service Providers (MSPs), and organizations who want to take their staff to the next level.